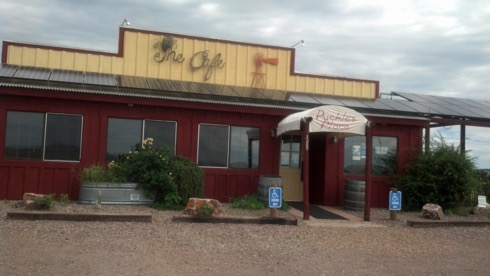 Fresh Attitude -- Fresh Food -- Experience Chefitude

Chef Adam Puckle and the Cafe Team will be resting and refurbishing June 20 through July 3, 2016. We will be open on Monday, July 4, 2016 for lunch. Happy Independence Day!
We will be doing our annual deep clean and touch up. This year we are also going to see what we can do to improve the acoustics.


CLOSED for annual rest and refurbishment
June 20 - July 3, 2016
Lunch: Daily 11-3
Happy Hour: Thursday - Saturday 3-5
Dinner: Thursday - Saturday 5-8
Social Stuff
Facebook
Puckle's Place
Twitter
@cafesonoita
Instagram coming soon


3280 Highway 82
Sonoita, AZ 85637
520.455.5044